In today's real estate market, more and more people are turning to the Internet. In fact, just last year The National Association of REALTORS® reported that online websites were seen as most useful in the home search process at 86 percent. Furthermore, real estate agents' websites were listed as a top marketing method for homes at 50%. So just how important is it for a real estate professional to leverage their own website as an information source? Very!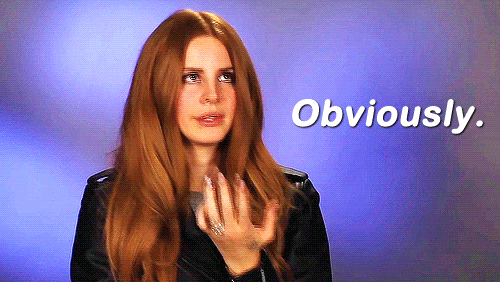 According to Top Producer, "no one knows better than you that first impressions matter. Since many prospects will be forming those impressions by checking you out online, your website needs to be sleek, mobile-friendly and above all, accurately showcase your brand and tell your story. "
If you're ready to win at the digital marketing game, they also offer 5 tips to keep in mind while creating or updating your website:
Bonus! Here are 3 additional tips to help your improve your online presence with your website.
1. Make local references throughout your website
When potential buyer and seller clients search online, improve your rank by using local terms. If your agents focus on a particular area in Michigan, this should be highlighted. Search engines strive to provide relevant information to those searching, so be sure to use this to your advantage.
2. Make engagement easy
You've put a lot of work into perfecting your website. Be sure to integrate tools that engage and retain visitors.
Display social media follow buttons throughout your site and blog to attract more social media followers

Allow visitors to subscribe to your blog, newsletter and/or email list; this offers an outlet for ongoing communication and lead conversion (make sure you have the tools in place to engage once they sign up –

learn more

)

Offer a 'click to share' feature to allow visitors to easily share your content to their followers (who just may be in the market to buy or sell a home)
3. Make measuring your success easy
As with anything, it's important to set goals for your website! You may be interested in your website's conversion rates or where your website traffic is coming from. An effective way to measure your sites performance or success is with Google Analytics. If you haven't set up analytics tracking on your website, here is a step-by-step guide straight from Google.